The Harold S. Hirsch Awards
Created by the founder of the White Stag clothing to promote professionalism in winter sports coverage, the Harold S. Hirsch Awards recognize creativity and excellence in editorial and artistic content in both print and broadcast journalism. This year, the Hirsch Awards have been revamped.
Winners of the 2019 Harold S. Hirsch Awards:
| | | |
| --- | --- | --- |
| Eric Smith - Winner of the Harold S. Hirsch Award for Words | Ray and Alicia Alba Co-winner of the Harold S. Hirsch Award for Images | Dino Vournas Co-winner of the Harold S. Hirsch Award for Images |
Read more about the 2019 winners and past recipients of the Harold S. Hirsch Award
NASJA presents three annual awards which require nominations from our membership: the Carson White Snowsports  Achievement Award, the Paul Robbins Outstanding Competitor Award, and the Mitch Kaplan Award.
---
Carson White Snowsports  Achievement Award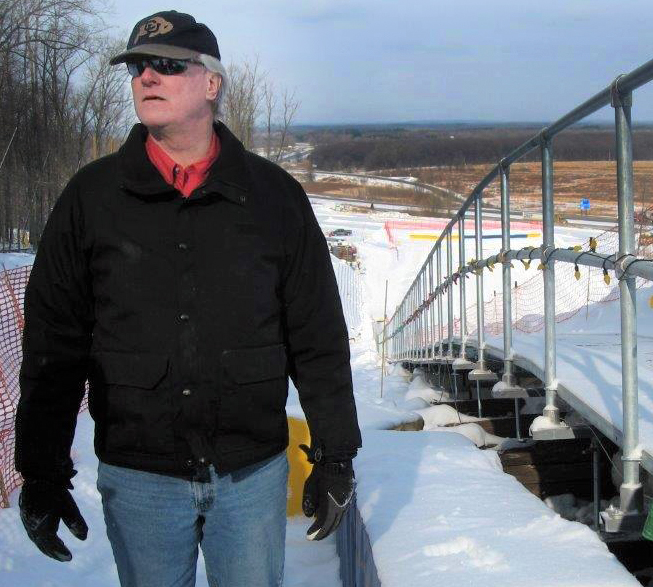 "Flying under the radar" from an unassuming industrial park in 1990 in Denver, Colorado, Dave Kelly revolutionized the ski industry and ski areas and made life a lot easier and less terrifying for beginning skiers.  Dave had been involved in the industrial conveyor systems business since the early 1970's and in 1982 started the Rocky Mountain Conveyor and Equipment Company, helping companies move goods and components.  His wife Jennifer describes him as a marketing major with a mechanical brain.
In 1990 he was approached by the Kinderhut day care center in Breckenridge, Colorado to see if he could adapt his conveyor system to transport young skiers up a small hill.
As a skier, Dave watched beginning skiers toil by walking uphill on unfamiliar leg accessories (skis) or crashing and burning trying to grab hold of a moving rope tow.  He was inspired to design and patent a conveyor system belt that would eliminate their angst and transport them effortlessly uphill.  Thus, the Magic Carpet© ski lift was born.  Apparently Dave didn't quite know what he had in his invention, whimsically named after the magical conveyance in Disney's "Aladdin."  It was two years later that Vail Resorts asked him to build three units for their ski area when he realized that he might be able to sell a few of these.
"We were probably the worst marketers around", Dave said laughing. By 1996, with a redesigned, lighter, less expensive modular unit, Magic Carpet Ski Lifts © spun off from the parent company and became an international sensation with 600-1000 lifts (they've lost count) installed in 10 countries; a list which is a veritable who's-who of ski resorts.  Other uses of their lift, half-pipe and tubing hill transportation to name a few, soon followed.
In later years, dropping "Ski" from their name, the company adapted their technology to transporting visitors on rides at amusement parks, moving kayaks and boats for water sports applications and even controlling whitewater rafting courses.  These days you can see their conveyor principle applied by other manufacturers.  The next time you're loading a certain high-speed quad and are effortlessly deposited onto the chair from a belt, you can probably thank Dave for that.  Dave and Jennifer live in Denver and still sample skiing the Rockies. (MagicCarpetLifts.com and rmce.com)
Read more about Dave Kelly and past winners of the Carson White Snowsports Achievement Award
---
Bob Gillen Memorial Award
This award honors an individual corporate member for contributions to the advancement of snowsports, and exemplifies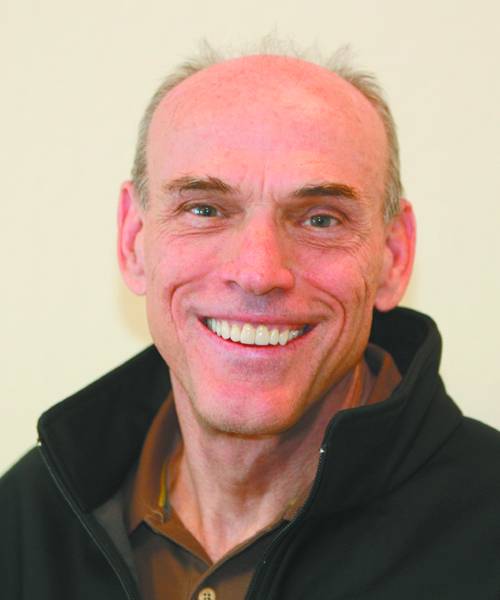 the highest standards of professionalism in public relations and communications. The individual also understands the working ]relationship between the information specialist and the journalist. The individual may be chosen for a particularly significant action or campaign, or for a career of such deeds. The winner will be selected by online vote of Active and Retired Press members.
By a vote of active-journalist members, the Bob Gillen Memorial Award for 2020 honors John Wagnon.
For 46 years, John was a force for innovation and change in the way ski resorts deal with media relations and how these resorts and regions market themselves to the local and world-wide snowsports communities.  In 1970, John started his mountain career at Bear Valley Ski Area in the central Sierra Nevada as an assistant and then director of the ski school.  Moving to Kirkwood's ski school as director, he met and married his wife Debbie and thoughtfully learned the ropes of the nuances of a ski resort.  In 1982, he got his big break at Kirkwood, elevating to the heady title of VP- Marketing/Communications/Sales/Guest Services.  He started the Kirkwood Media Cup and hosted the press to the mountain for some skiing, fun racing with "bragging rights" and a chance to discover their mountain offerings in a relaxed, "no agenda, no pressure" setting. The Cup morphed into the Winter Wake-Up Call where journalists would come up for 2 days very early in the season, hopefully creating excitement for the coming year and to witness the transformative power of snowmaking.  Around this time, John embarked on an ambitious and expensive program to furnish same-day B-Roll video to TV stations in their critical markets of the Bay Area, Reno and LA. They would shoot early light ski action, edit, then dupe copies and drive or fly clear-message, current-ski-conditions videos to their target stations by 5pm, no small feat in the pre-internet, cumbersome equipment era.
In 1991, John moved to Heavenly in the same position he had at Kirkwood, relocated and implemented his Winter Wake-Up Call in South Lake Tahoe and set in motion  Operation Sierra Storm, a conference attracting national and regional meteorologists to discuss weather, climate change and to broadcast live via satellite to their news outlets, enhancing the profile of California skiing.  He also started a unique local winter TV show, "Another Heavenly Morning", buying a one-hour 7am time slot to inform viewers of real-time ski conditions, tips and inside info.  Looking for a way to increase skiing exposure in major markets, John spearheaded a drive along with the California Ski Industries Assoc.  to team-up with a 4-wheel drive car manufacturer, trading promotion and exposure of their vehicles at ski areas with a widespread TV and display ad campaign highlighting the state's ski areas.  The very successful Ski the California's in a Jeep program became the template for these types of cooperative ad programs.  Very early-on, he embraced social media to get the word out and was very successful in attracting foreign visitors to Heavenly, especially from the UK.  John not only lived skiing, but he gave back by being involved in local entities to promote it such as being president of the board: Ski Lake Tahoe, a commissioner in CA and Nevada Tourism, board member of Lake Tahoe Visitors Authority and others. When Vail Resorts purchased Heavenly in 2011, John became Senior Director of Regional Marketing of their 3 Tahoe resorts and helped shape iconic brands and strategies still in use today.  He retired in 2016, lives in Glenbrook NV with Debbie, and enjoys snow and water-skiing, golf and rowing.
Read more about John Wagnon and past winners of the Bob Gillen Memorial Award 
---
Mitch Kaplan Award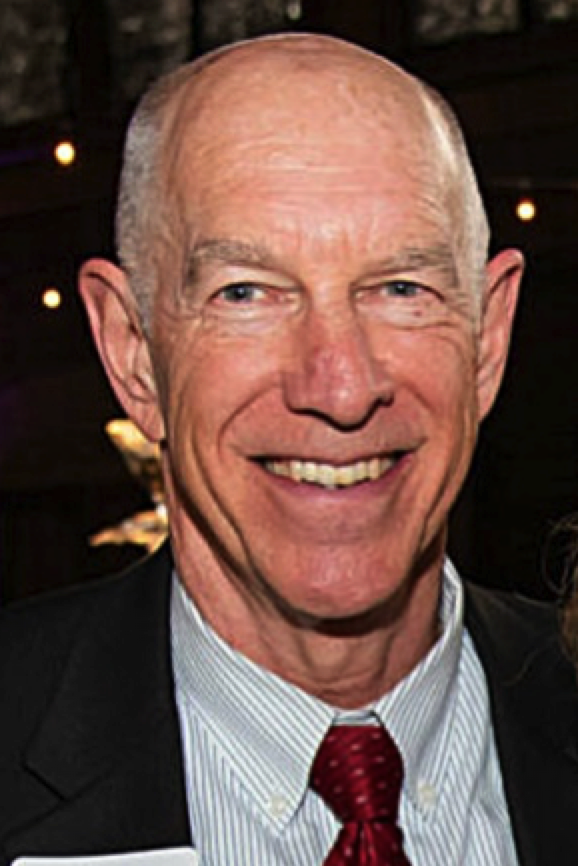 This award is presented to the individual whose work and spirit best captures the enthusiasm and dedication the late Mitch Kaplan, former NASJA Secretary-Treasurer and multiple Harold S. Hirsch Award-winner, brought to NASJA and to the coverage of snowsports. A gentleman and a gentle man, a fine journalist and a friend to all, he was especially interested in programs and activities for children. Nominees may be, but do not have to be, a member of NASJA, and the 250-500 word nomination can focus on a specific assignment or overall contributions to the public understanding and enjoyment of snowsports. Any NASJA member may nominate a candidate for this award, which will be decided by a simple majority vote in November at the Interim Board Meeting. In addition to Board members in attendance, the Executive Secretary, are allowed to vote for the Mitch Kaplan Award.
This year's winner is In a unanimous decision, the NASJA board in early April has awarded the Mitch Kaplan Award to Greg Sweetser, former director of the Ski Maine Association where he served for 24 years. Mitch Kaplan and Greg Sweetser shared a mutual love and commitment as board members to the WinterKids program (winterkids.org). Greg was nominated by former NASJA president Phil Johnson.
Based in Maine, WinterKids promotes children's on-skis activities and winter outdoor fun programs throughout the state and elsewhere. This is one of many ski-related endeavors that Greg has shepherded through and not much, if anything, related to skiing in Maine over the past 40 years has taken place without Greg's involvement at some level.
A native of the state and a graduate of the University of Maine, he first worked the ski hills, elevated to the position of marketing director at Saddleback Ski Resort and since 1996, had been the director of the Ski Maine Association, retiring recently. He is also a founding member of the Ski Museum of Maine and was a 2016 inductee into the Maine Ski Hall of Fame.
This award is presented to the journalist whose work and spirit best captures the enthusiasm and dedication of the late Mitch Kaplan, former NASJA Secretary-Treasurer and multiple Harold S. Hirsch Award-winner, and his contributions to NASJA and to the coverage of snowsports.
Read more about Greg Sweetser and past winners of the Mitch Kaplan Award
---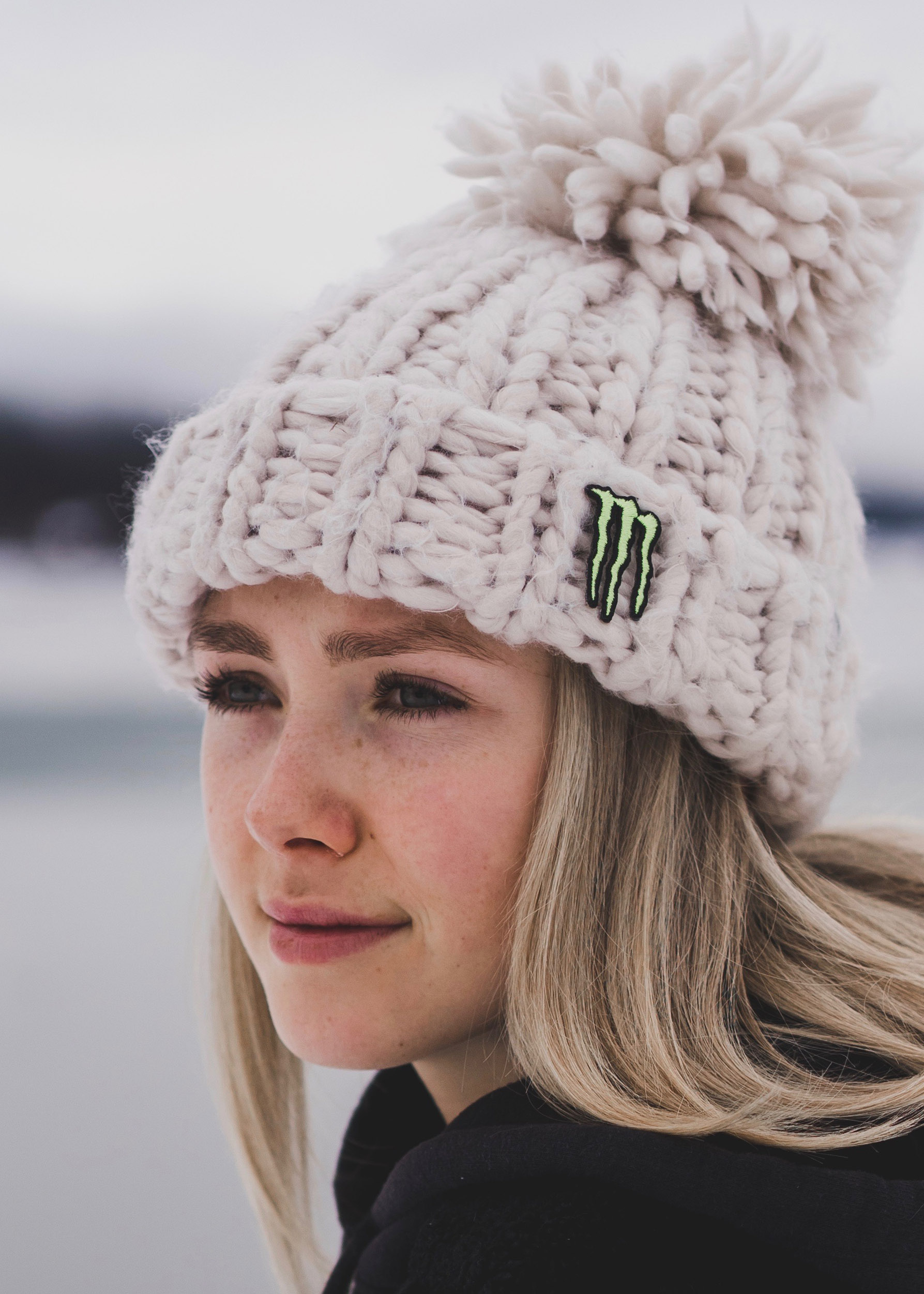 Paul Robbins Outstanding Competitor Award
Awarded to North American snowsports participants who have distinguished themselves in amateur or professional competition during the current season. The winner will be selected by online vote of Active Press, Retired Press and Corporate members.
U.S. Ski & Snowboard Ski Slopestyle Team member, Maggie Voisin, 21, from Whitefish, Montana and Park City, Utah, has won the NASJA Competitor of the Year Award for 2020. The award honors a North American snowsports competitor who has distinguished themselves in amateur or professional competition during the current season. The winner was selected by an online vote of Active Press, Retired Press and Corporate members. Previous winners include Pam Fletcher, Billy Kidd, Jean Claude Killy, Ted Ligety, Phil Mahre, Bode Miller, Mikaela Shiffrin, Lindsey Vonn, and others. "This award from NASJA is particularly meaningful to me. It shows how hard work pays off. In fact, I'm planning a full competition season next year, with Dew Tour, X Games, the Grand Prix series and international World Cups on the schedule," Maggie says. Maggie, a two-time Olympian (2014, 2018) had one of the best comeback seasons the freeski community has ever seen. After getting ACL surgery at the beginning of 2019, there was much uncertainty surrounding her success last season. She proved her strength and determination, however, with multiple podiums and a variety of new tricks. On the X Games Tour specifically, Voisin showed exponential progression throughout the season. She gradually improved in every X Games competition, earning bronze in Aspen slopestyle, silver in Norway's big air, and gold in Norway's slopestyle. Voisin also podiumed at the Land Rover U.S. Grand Prix and Dew Tour. To close out the season in Norway, Maggie completed a perfect double cork 1260 safety, marking the end of her incredibly successful contest season. Voisin's triumphant season was a direct result from the hard work and passion she put into getting back to the top of the sport. She is resilient, determined, and hungry to become one of the best female freeski athletes in the world. In addition to being an impressive athlete, she is a positive, encouraging, and cooperative leader within the team.
---
Read more about Maggie Voisin and past winners of the Paul Robbins Outstanding Competitor Award